World
My family history omits all mention of violence against Māori – I want to break the silence | Richard Shaw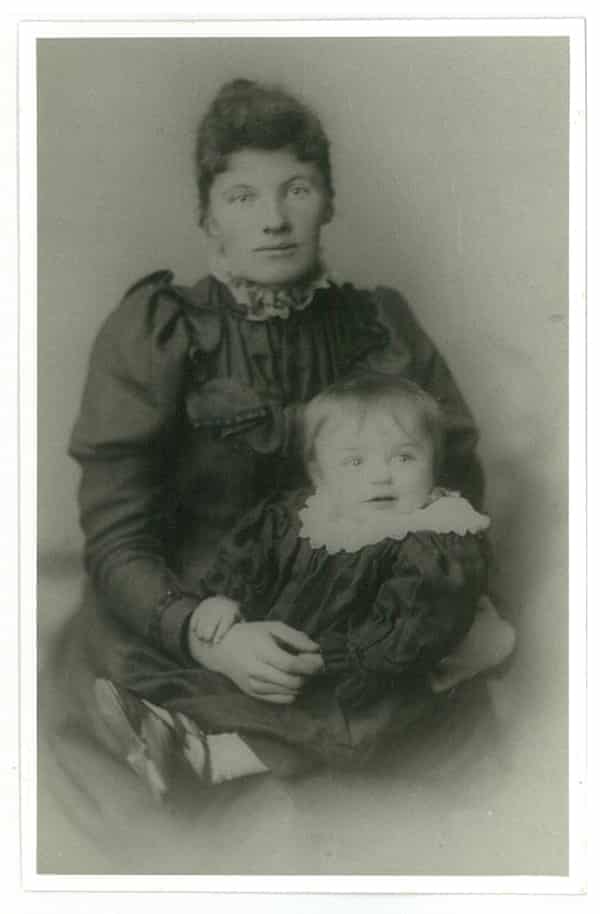 On the morning of the5 November 1881 my great-grandfather, Andrew Gilhooly, stood alongside 1,588 different males, ready to begin the invasion of Parihaka pā (settlement), house to the nice pacifist leaders Te Whiti o Rongomai and Tohu Kākahi and their individuals. He would have participated in the weeks and months of destruction and despoliation – of individuals, property and cultivations – that adopted.
Andrew remained at Parihaka – which is on the west coast of the North Island of Aotearoa New Zealand – as half of the Armed Constabulary's occupying power till late 1884. The occupation was not benign: on one event constables tore down 12 homes in retaliation for makes an attempt by neighbouring Māori to deliver items into Parihaka (the try to feed ravenous individuals was dismissed by the Native Minister as being "in each approach objectionable").
Having contributed to the army marketing campaign against the pā, a decade later Andrew returned as half of the agricultural marketing campaign to full the alienation of the individuals of Parihaka from their land. Finally, along with his spouse, Kate, he would management 400 acres of land comprising three family farms, every inside only a few kilometres of Parihaka. These properties had been half of the 1,275,000 acres the colonial authorities had confiscated from its house owners in 1865, after which granted or bought to army males and different settler farmers.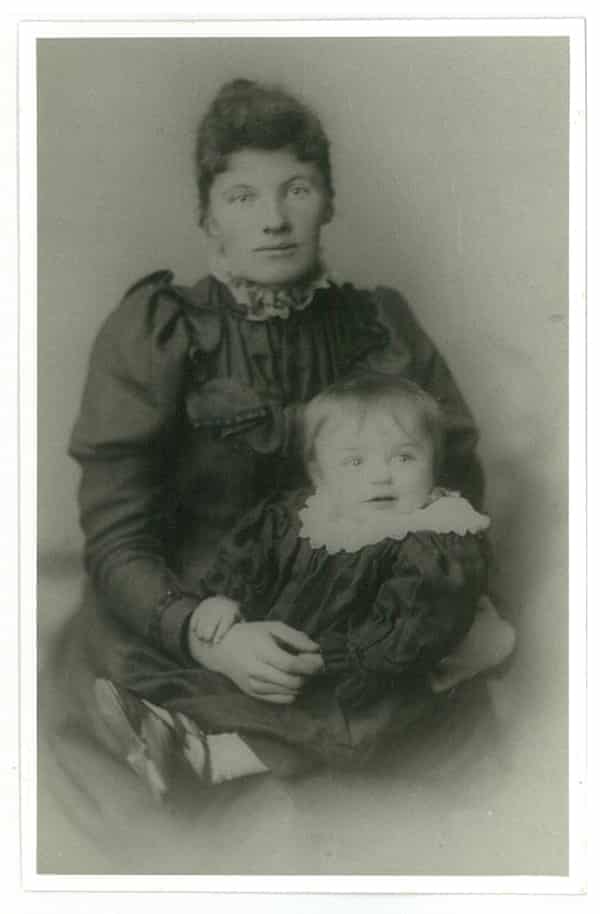 None of the many tales I know of my family's years on the Taranaki coast embody this element. I have inherited an orthodox settler account, one which emphasises rights of belonging however which dances nimbly over the confiscation, theft and violence that made the farming potential. That different story – the unsettled one – doesn't characteristic in my history. For the higher half of my life I have been fairly comfy with this. Lately, nonetheless, I have begun making an attempt to finish this private silence. In doing so, I have stumbled upon some uncomfortable truths – one of which is my great-grandparents, whose migration to the Taranaki coast was pushed by financial hardship attributable to British colonialism in Eire, had been themselves half of a course of of colonisation which had the identical affect upon the indigenous individuals of this nation.
Andrew was born in 1855, one of 10 youngsters, the son of tenant farming individuals who paid £26 and 10 shillings a 12 months to William Anderson – an English squire who lived in Devonshire – for the privilege of working a 29-acre tenement in Ballynagranagh, a small village in the parish of Kilteely, east County Limerick. In early 1874 he and his sister, Bridget, took assisted passage on board the New Zealand Transport Firm's 800-ton clipper the Wennington, which sailed from Gravesend on the 21 January and arrived in Wellington three months later.
By the time he died in 1922, following a 14-year lengthy army profession, he and Kate held sway over 412 acres of land. That's 16 instances the dimension of the small plot his personal father had labored, and practically 17% extra land in complete than the 362 acres the Devonshire squire owned in Kilteely parish. This extraordinary financial transformation is mirrored by a social metamorphosis, the family farms enabling my great-grandparents to solid off the class strictures of Eire and turn out to be revered members of the coastal farming group. And it's all constructed on land that had been confiscated from its rightful house owners.
The grim irony that my Irish family was concerned in alienating Taranaki Māori from their land is tough to miss. The Waitangi Tribunal – a standing fee of inquiry into breaches of Te Tiriti o Waitangi/the Treaty of Waitangi – has identified that the confiscation of Māori land in Aotearoa was primarily based on Irish precedents. As an illustration, the New Zealand Settlements Act 1863 (the instrument used to confiscate the land Andrew and Kate would farm) was related to Cromwell's Act of Settlement 1652, whereas the Suppression of Rebel Act 1863 was copied, just about phrase for phrase, from the 1799 Irish regulation of that title.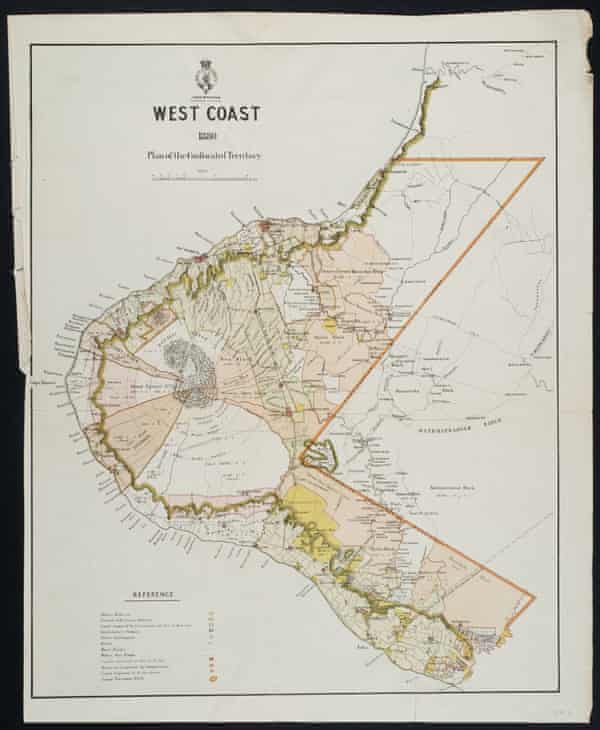 A outstanding characteristic of the elephant in my historic room is that Andrew was a member of a military-policing power that was carefully modelled on the Irish Constabulary. New Zealand historian Richard Hill notes that the Irish model was "notorious for its coercive cell patrols, [and] ready to focus en masse to pre-empt or suppress outbreaks of civil dissent, unrest or rise up" amongst Andrew's personal Irish individuals. My great-grandfather served with a power which did a lot the identical factor to the indigenous individuals on this facet of the world.
Furthermore, I am a descendant of a individuals with a history of violent subjugation, dispossession, famine and dispersal. Below Cromwell, who in 1649 picked up the place the Tudors had left off, over 11m acres of Irish land had been confiscated. Most of that land was granted to troopers from the occupying English forces. By the mid-18th century land put aside for Irish Catholics amounted to lower than 5% of the nation's complete landmass, which isn't far faraway from the 11% of land from the Parihaka Block that continues to be in Māori possession at the moment.
Take a look at a map of Eire circa 1650 and you will note an unsettling resemblance to one of Taranaki circa 1881. Proper there are the gobbets of land ring-fenced for "Adventurers and Troopers", there the "Authorities Reservations" and over there the white bits put aside for the native Irish Catholics. The identical administrative classes seem on the late nineteenth century cadastral maps of Taranaki, which additionally use white to denote land put aside for the indigenous individuals. As with the earlier Irish maps, these components are additionally very small.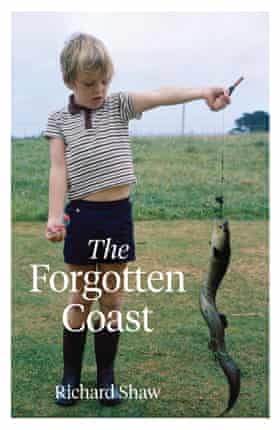 One different factor. In the west of Eire there are famine roads, constructed – as Robert Macfarlane places it in his guide The Previous Methods – in the 1840s "by the ravenous … to join nothing with nothing in return for little". My great-grandfather labored on a unique type of highway overseas, one alongside which the Armed Constabulary marched to destroy Parihaka.
Following that invasion there was additionally ruination, privation and starvation, materially and in different methods.
When my individuals broke with their previous by changing into landholders in their very own proper, they did so on the foundation of the dispossession of one other individuals. My great-grandfather bought to be a farmer solely as a result of the land he farmed had been taken from Māori. However for me, it's the settlement story that prevails.
Richard Shaw is a professor of politics at Massey College's Faculty of Humanities and Social Sciences. That is an edited extract from his memoir, The Forgotten Coast (Massey College Press, $35)