World
Memories of office life: I demanded a decent cup of tea – and sparked a workplace feud | Work & careers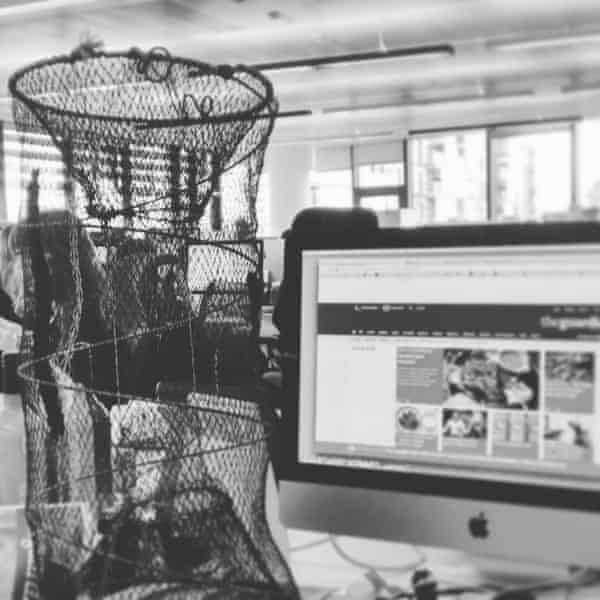 For the previous 5 years, I've been "working from boat", crusing in a crystal Mediterranean sea, with turtles nibbling at my anchor. Sounds enjoyable. It's not. I miss the office.
There are issues with working in paradise. Think about spending your tea breaks checking the anchor isn't dragging your workspace in the direction of treacherous rocks, silly jet skiers swerving by whilst you sort. Think about questioning if the solar has offered sufficient energy to cost your laptop computer, or assessing whether or not a storm is prone to hit earlier than deadline – ought to I sail 20 miles to shelter earlier than I file?
It makes me realise office life is a luxurious: the reassuringly steady desk and chair, dependable wifi and energy. Apart from, in my expertise, places of work could be nice enjoyable. I managed to show employment into play, proper from the beginning of my working life. My first "correct job" was at 19, in a London department of a financial institution. It was probably the most boring surroundings ever, except for the time I bought raided by a lady with a pretend gun. I livened it up when I may, affixing a basketball internet above the counter to shoot in between serving clients.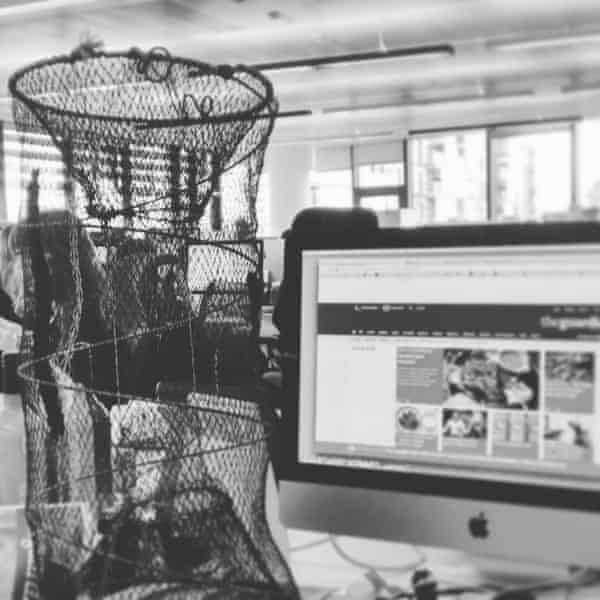 My closing correct job was as an editor on a newspaper, this very newspaper you're studying now, which was put collectively by critical grownups in an open-plan, trendy media surroundings. Undaunted by the deadline-focused adults surrounding me, I managed to undermine the skilled environment by protecting a lobster creel on my desk and smacking a well-known meals critic within the face with a freshly caught mackerel. (I was transitioning to a life at sea at this level. The critic took it effectively.)
I ran meals options and determined that this gave me carte blanche to be "enterprising". Cue an ill-judged try and make "Guardian cider". All my fear concerning the Guardian missing a liquor licence was pointless; it didn't make it that far. The function writers began to note the musty aroma of fermentation emanating from a bucket of rotting apples in a cabinet. Neither safety nor workplace administration discovered about this, which was simply as effectively, as I had already aroused safety's suspicions after a bootleg meat change within the office's underground automobile park (goat legs). I additionally sneaked a canine in as soon as, having faked a photoshoot for the aim.
My relationship with workplace administration bought worse. That they had put in one of these scorching faucets for drinks: an abomination. Its temperature didn't remotely strategy boiling and, as everybody is aware of, decent tea is unattainable to make in such circumstances. It appeared like a appropriate hill for a meals editor to die on. I waged conflict for months, in e mail exchanges, in conferences, in confiscated kettles. In the long run I went underground, with a journey kettle. Maybe this type of behaviour is why the safety workers, who greeted everybody with a respectful tone, used to shout: "Oi, Smillie!" when I got here to work. It's most likely simply as effectively I left when I did.