World
Converge & Chelsea Wolfe: Bloodmoon: I review – an explosive combination | Metal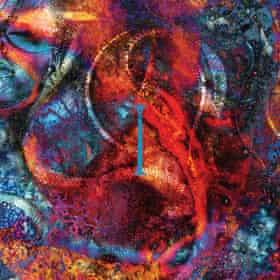 Bloodmoon: I commences with the sound of piano notes and a distorted croon from frontman Jacob Bannon. Immediately, it's in a special hemisphere from the rest Converge have completed. In any case, that is the rabble whose defining assertion is Jane Doe: an assault that, 20 years after its launch, stays the nastiest metalcore album ever. Bannon screamed so laborious on it that you may hear the microphone struggling; Kurt Ballou's guitars rang with tortured squeals and the rhythm part thrashed sooner than a machine gun.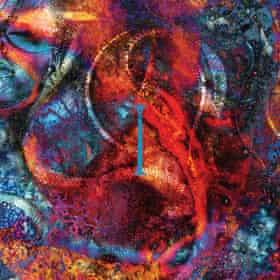 Now, on their long-awaited collaboration with darkish rocker Chelsea Wolfe (plus her writing companion Ben Chisolm and Cave In's Stephen Brodsky), Converge's rampage deadens to a crawl, sacrificing velocity for a slower and extra melodic, but heavier battering. Opener Blood Moon captivates as Bannon and Wolfe alternate verses to hypnotic impact, the gentleness serving to amplify the explosion of post-metal that follows.
As a lot as bands from Cult of Luna to the Ocean have employed this crescendoing mannequin for many years, that is nonetheless characteristically Converge. If something, Ballou feels unchained; he continues to pressure his instrument into anguish on Lord of Liars, just for Scorpion's Sting to seek out room for a tasteful blues solo. Wolfe's penchant for downbeat melancholia additionally repeatedly shines via. Her affect is strongest on Coil: an acoustic-cum-choral-rock single that's as grandiose as it's heartbreaking.
That stated, Bloodmoon: I by no means seems like a compromise. Reasonably, it does precisely what a crossover ought to, excelling in ways in which would have been unimaginable had both occasion gone it alone.